"When One Teaches, Two Learn" - Robert Heinlein
Shannon is a Certified Professional Trainer specializing in Service Dog training.
Shannon is Certified through the Karen Pryor Academy of Animal Training, graduating with distinction and is currently enrolled with CMAC. 
Since the completion of the Academy Shannon stays current with her training and breeding education through workshops, seminars, expos, online courses and fellow trainers.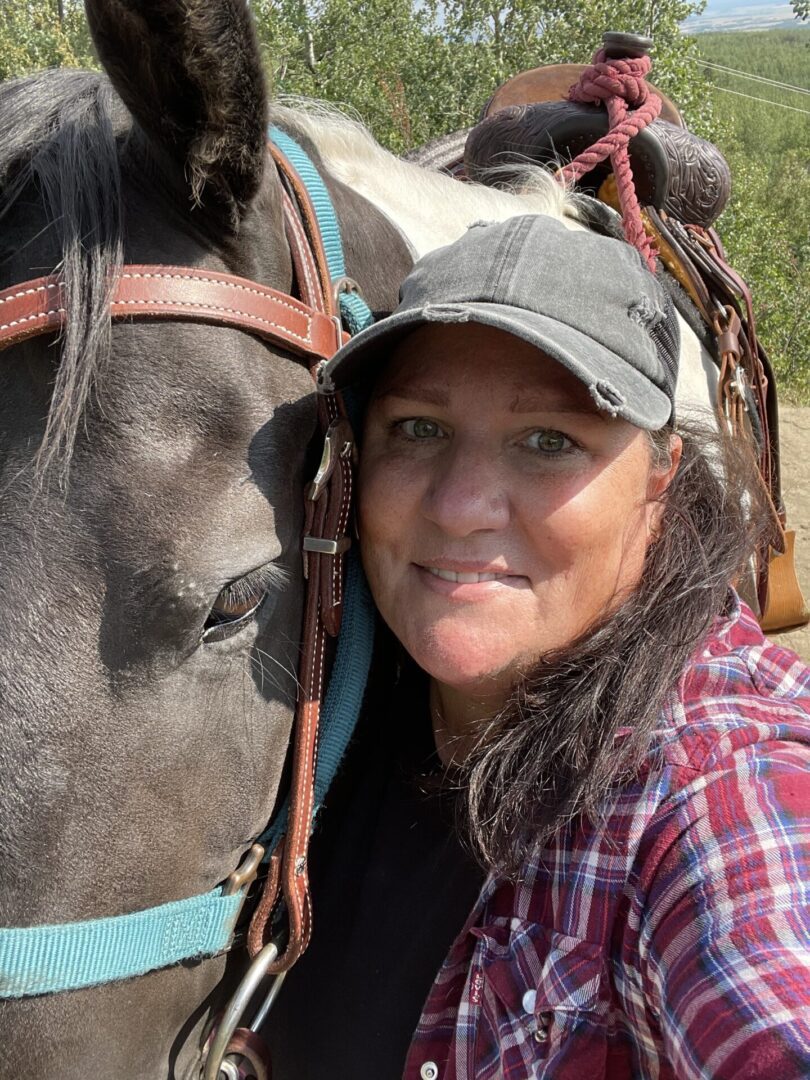 Rodger does it all, trainer, transporter, boarder and builder of everything. Rodger constructs our training structures and looks after the maintenance of our gear and equipment.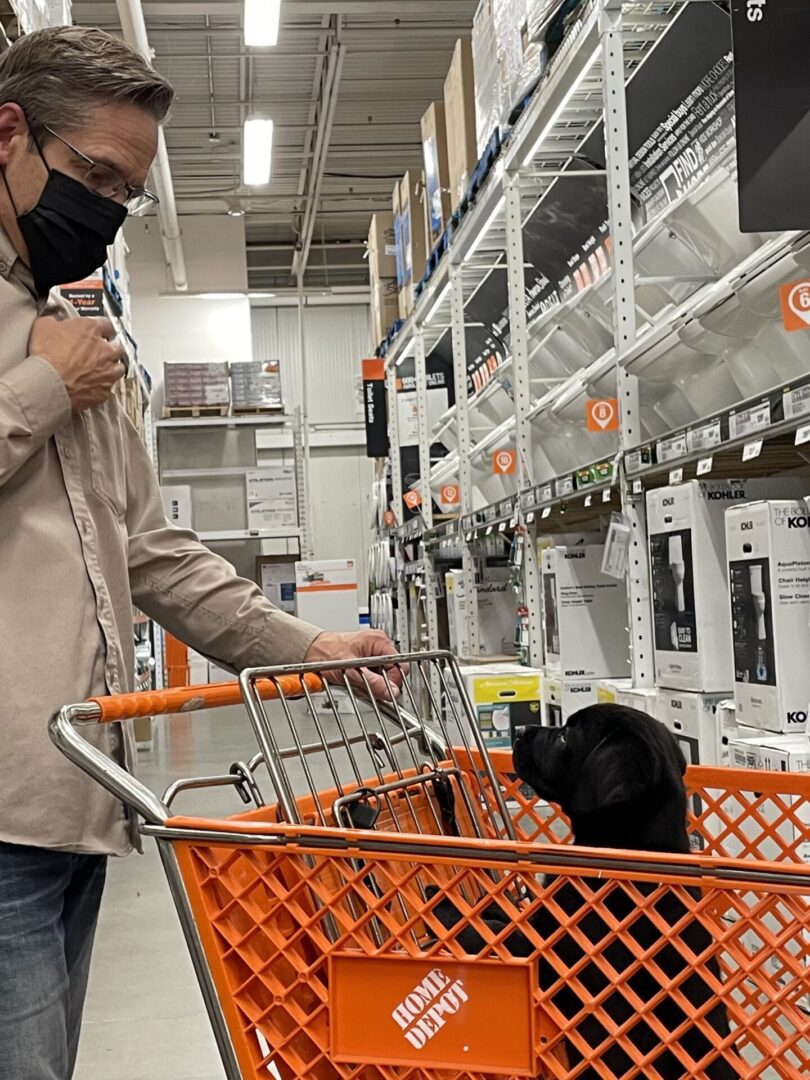 Shaydon has been training with us for over four years. Shaydon has the gift of reading behavior and understanding the dogs. 
Shaydon spends her free time working with her horses, she enjoys trail riding, competting in barrel racing jackpots and attending training clinics. 
Shaydon is currently working on her professional certifications.