Volunteer with Muskoseepi Service Dogs!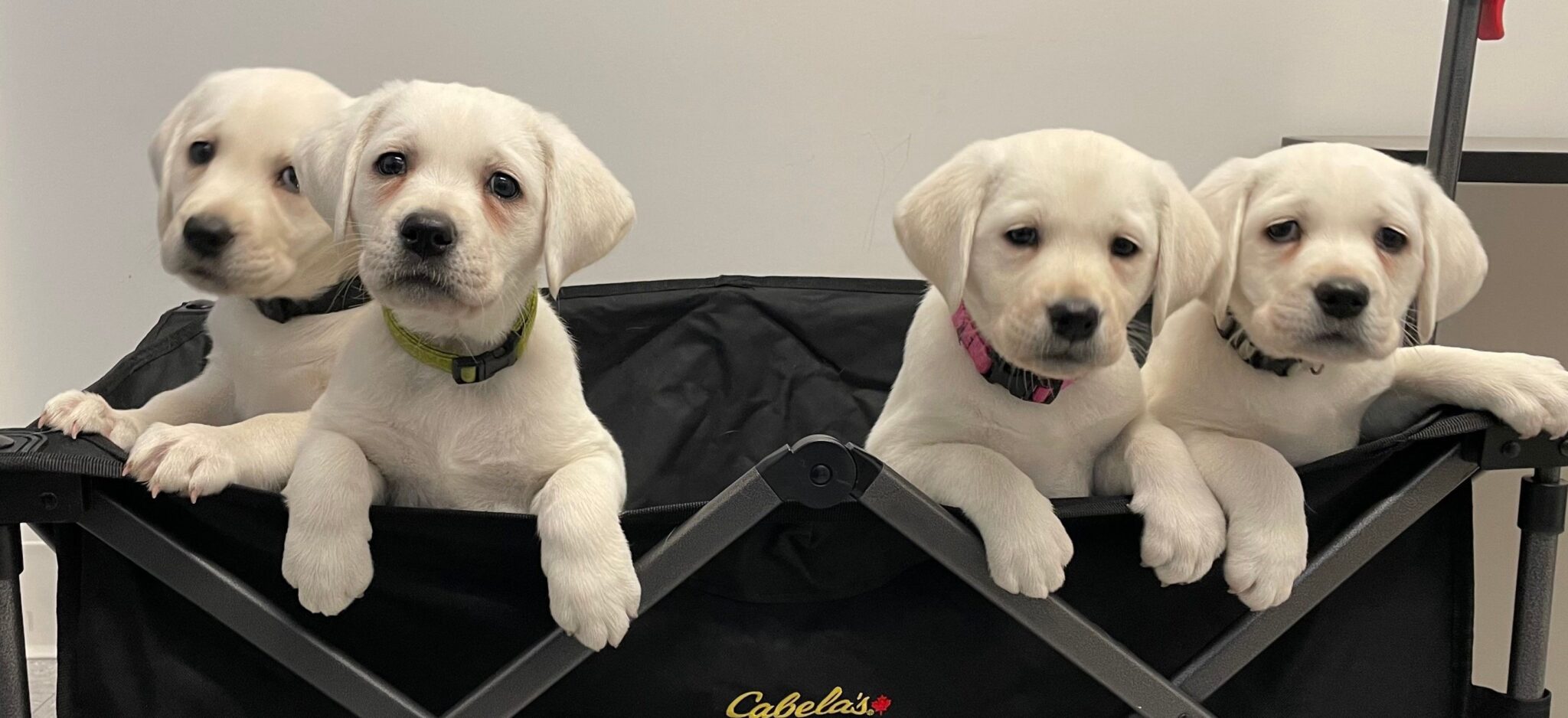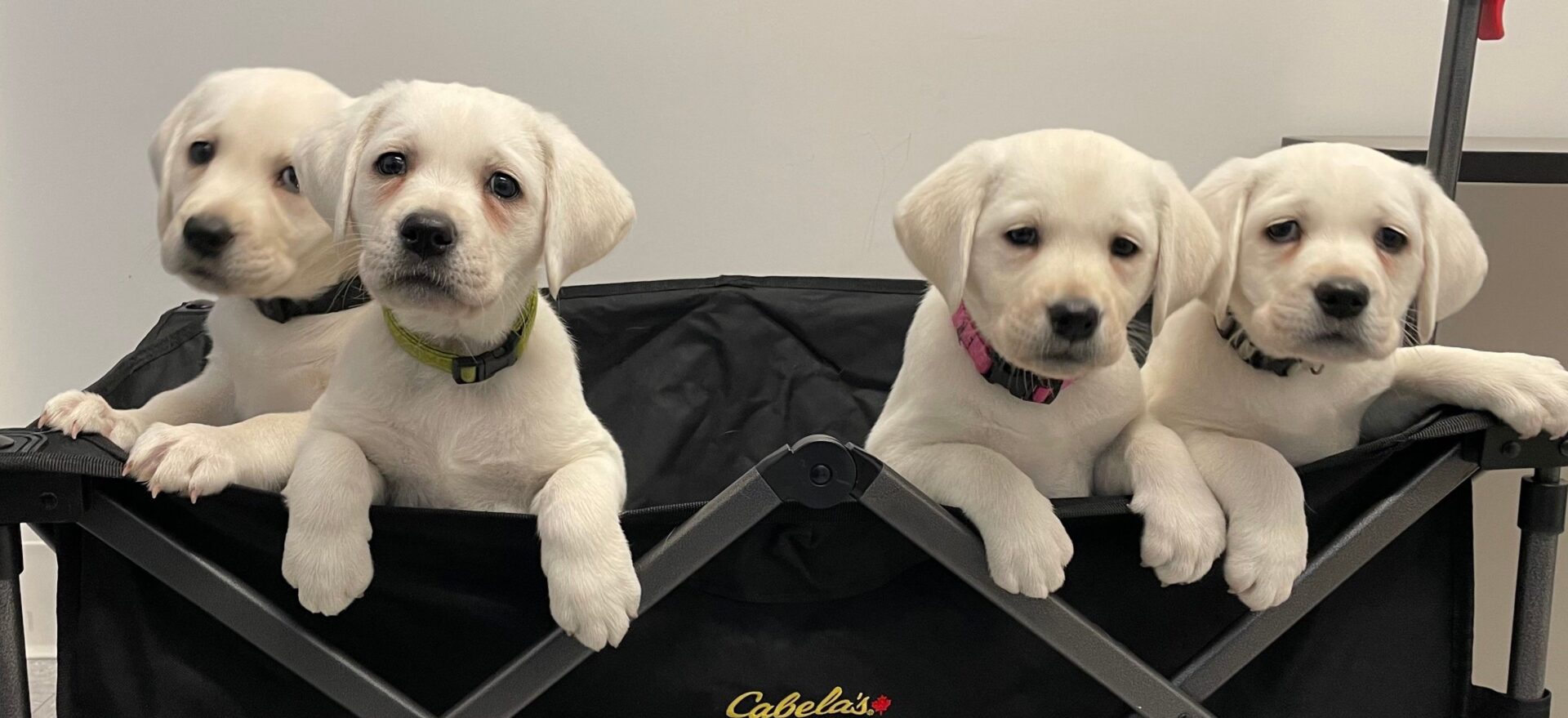 Help us train and lay a good foundation for our service dogs. If you are interested in helping raise our cute puppies into reliable service dogs, get in touch with us today to learn how.
Some adult service dogs need time to adjust and get used to the presence of humans. So, it's essential for them to live in a household where they can get lots of human interaction.
If you want to help us do that, you can support us by letting our service dogs stay in your house and live with you for a while.
Service dogs need a place to stay during the course of their training. If you think your place is perfect for their temporary home, reach out to us today!
Are you interested in volunteering at Muskoseepi Service Dogs? Connect with us to find out how you can help. There is no shortage of need for puppy raisers and short-term boarding helpers.
"*" indicates required fields